Imf and world banks proposal greeted by mass protest
On the campaign trail, Correa explicitly threatens to repudiate Ecuador's external debts. Civil society groups have been targeting this issue aggressively in the last two years, blaming IMF wage caps and inflation targets for squelching health and education programs.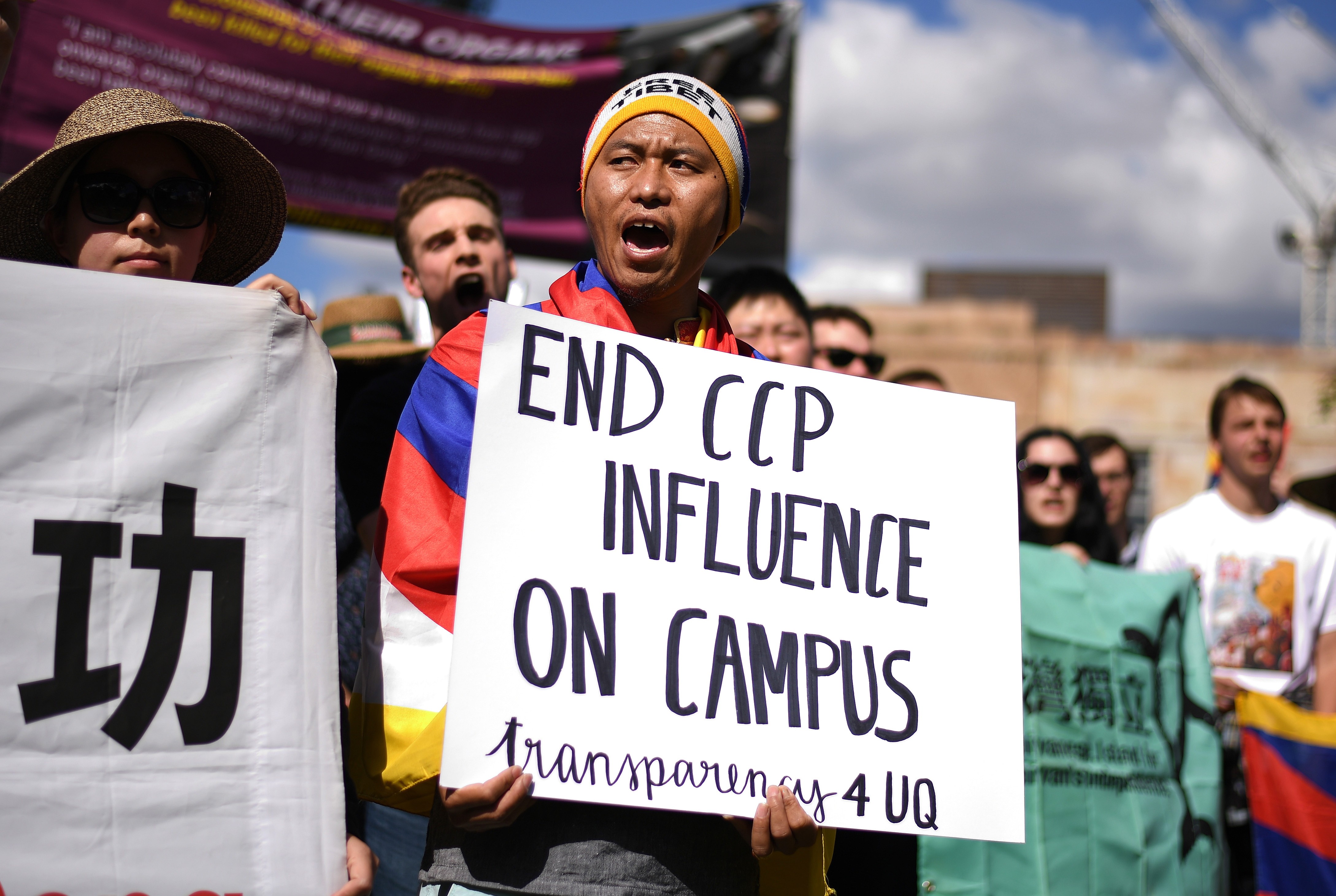 Many video activist groups from across the EU joined up to share footage and produce a number of documentaries. But sincethe IMF has suffered a rapid succession of blows, and seems less like the haughty overlord of than a boxer staggering around the ring trying to evade the knock-out punch.
Prescient concerns, since by the institutions' annual meetings in September, this new mandate that was to revive the IMF is hardly spoken of. But most press attention and commentary at the meetings is devoted to the image of the IMF and World Bank taking cover in another repressive country to hold their meetings the meetings - the last time they were held outside Washington - were in Dubai, UAE.
Using elaborate inferences, IMF staff construe the rather straightforward declarations of the G7 to mean that it should devise a new set of performance criteria before countries are awarded cancellation. The staff proposal receives support from board members representing the non-G7 European countries, who are apparently miffed at having the MDRI imposed on them.
Mervyn King, the UK's central bank governor, uses particularly strong language, warning the IMF risks "slipping into obscurity.
And any hopes that under the PSI the IMF would end its practice of erecting obstacles to "pro-poor growth" are laid to rest. The release of a World Bank report on "doing business" that finds Singapore is the top country in which to "do business" does not help persuade anyone that the institutions are on the side of human and civil rights.
The intensity of the board battle makes clear that this is a significant defeat for the IMF - probably the most significant rejection of established practice and the staff and management's policy priorities in its history.
Much discussion focuses on the reform of voting power on the IMF board, with the G24 and other developing-country blocs expressing dissatisfaction with the limited proposal tabled by Rato, which would give four countries Mexico, Turkey, South Korea, and China immediate quota increases, and inaugurate a process to consider how to realign all the institution's votes.
There were barricades in the streets and camouflaged protestors threw Molotov cocktails and cobblestones. Some of those board members went further than the staff recommendations, making suggestions such as making the cancellation revocable at any time a country deviated from IMF-approved policy behavior.
Rated
9
/10 based on
80
review
Download